Must-have kit for the classic car owner
If you're looking to improve your collection of tools – or even starting from scratch equipping your garage or workshop with the kind of things you're sure to need at some point – we've got together fifteen different products that we think are indispensable.
There are others you might consider, of course; but we reckon any (or all) of these items make a great starting point for today's DIY-minded old-car owner. So let us know which items you've already bought and which you'd recommend the most. Now then… time to get your hands dirty. 
By Paul Guinness, Contributor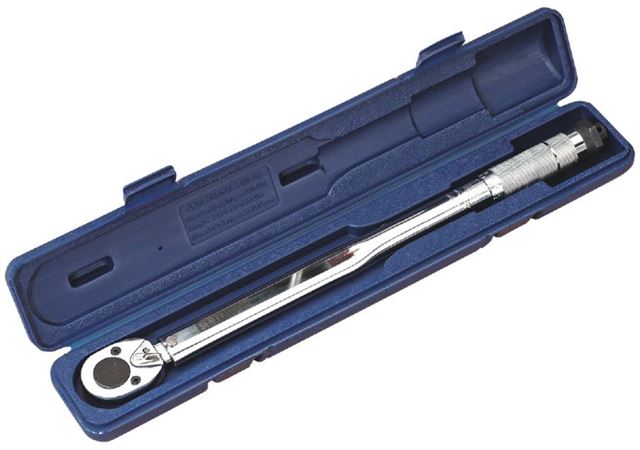 8


Torque Wrench
No classic car toolkit is complete without a torque wrench. Sealey sells a choice of different sizes and specs, including this good quality half-inch square-drive with (as you'd expect) reverse-ratchet mechanism. Decent value at £57.54. Go to www.sealey.co.uk and quote item number S0456.
Comments