Must-have kit for the classic car owner
If you're looking to improve your collection of tools – or even starting from scratch equipping your garage or workshop with the kind of things you're sure to need at some point – we've got together fifteen different products that we think are indispensable.
There are others you might consider, of course; but we reckon any (or all) of these items make a great starting point for today's DIY-minded old-car owner. So let us know which items you've already bought and which you'd recommend the most. Now then… time to get your hands dirty. 
By Paul Guinness, Contributor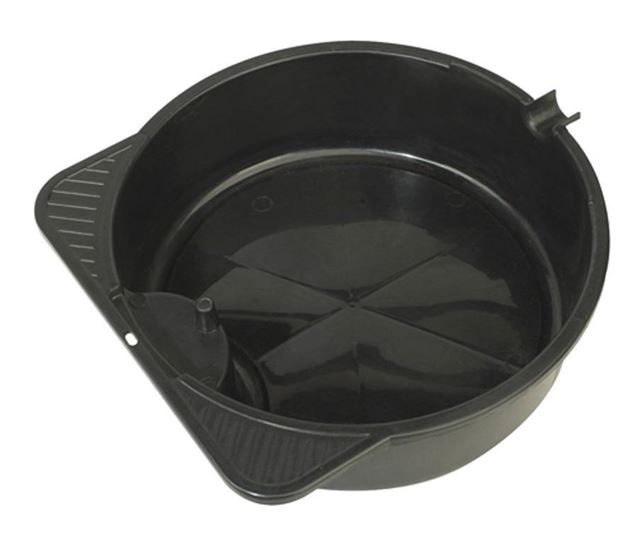 5


Oil / Coolant Catch Pan
Carrying out your own oil changes or planning to drain your classic's cooling system? Then invest a few pounds in a catch pan like this, complete with large handles and pouring lip for easy carrying and disposal. This eight-litre pan is available from Euro Car Parts (www.eurocarparts.com) right now for just £7.19.
Comments