Must-have kit for the classic car owner
If you're looking to improve your collection of tools – or even starting from scratch equipping your garage or workshop with the kind of things you're sure to need at some point – we've got together fifteen different products that we think are indispensable.
There are others you might consider, of course; but we reckon any (or all) of these items make a great starting point for today's DIY-minded old-car owner. So let us know which items you've already bought and which you'd recommend the most. Now then… time to get your hands dirty. 
By Paul Guinness, Contributor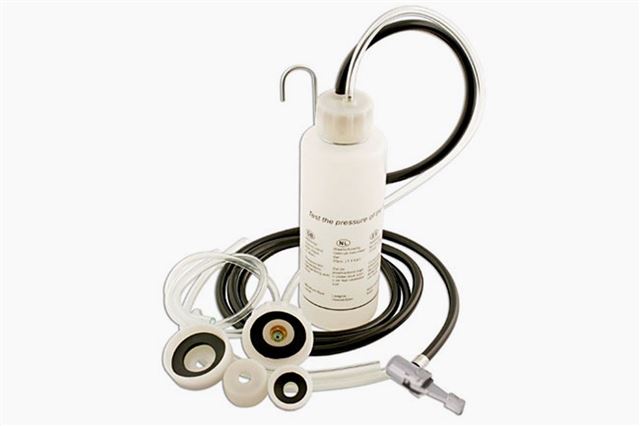 7


Eezibleed Kit
Designed for one-man operation, this clever kit uses the air pressure from your spare tyre to effortlessly bleed your classic's hydraulic brake or clutch system. Adaptors are available to make sure it's compatible with most vehicles' screw-cap reservoirs, and full instructions are provided. Available for around the £35 mark, you can find your nearest retailer by going online to www.gunson.co.uk.
Comments