Retro Classics 2017: Ten of our favourite cars
Retro Classics Stuttgart is one of the biggest European car shows on the calendar. Each year, it brings together a wide range of classics from all corners of the globe - and this year was no exception.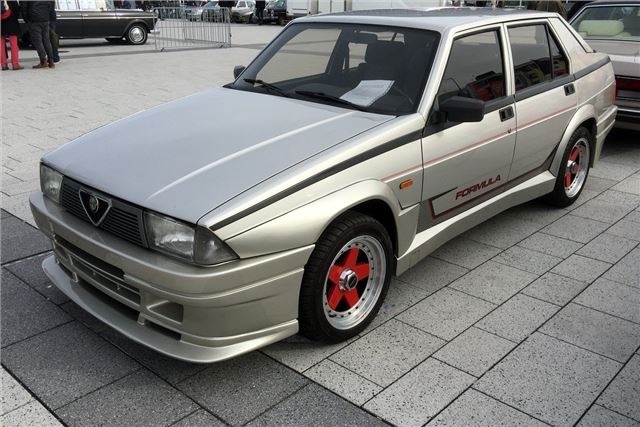 1


Alfa 75
Outside the main halls is a huge selection of classic cars for sale. This area used to be reserved for visitor parking for those who had travelled to the show by older vehicle. But over the years, the show has predominantly become a trade fair for selling classics so the outside parking is now given over to cars for sale. That's not always a bad thing, especially when its this Alfa 75 2.5 V6 QV. We might even keep the wheels...
Comments
Retro Classics Stuttgart