Retro Classics 2017: Ten of our favourite cars
Retro Classics Stuttgart is one of the biggest European car shows on the calendar. Each year, it brings together a wide range of classics from all corners of the globe - and this year was no exception.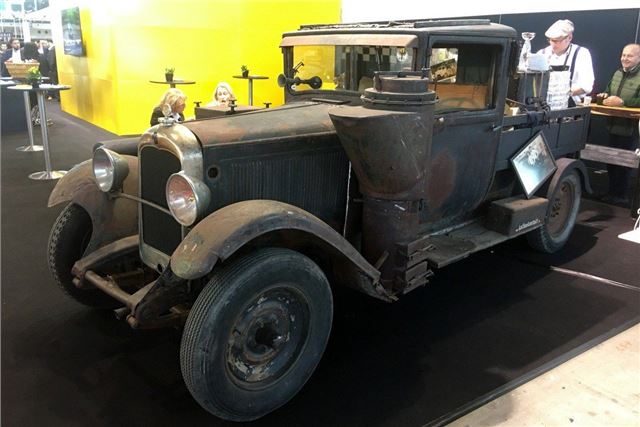 5


Citroen Coffee Stop
The owner of this old Citroen has gone one better than the usual H-van crowd for his coffee business. To us, it looks like a Citroen C4 truck - but we're happy to be corrected.
Comments
Retro Classics Stuttgart