Retro Classics 2017: Ten of our favourite cars
Retro Classics Stuttgart is one of the biggest European car shows on the calendar. Each year, it brings together a wide range of classics from all corners of the globe - and this year was no exception.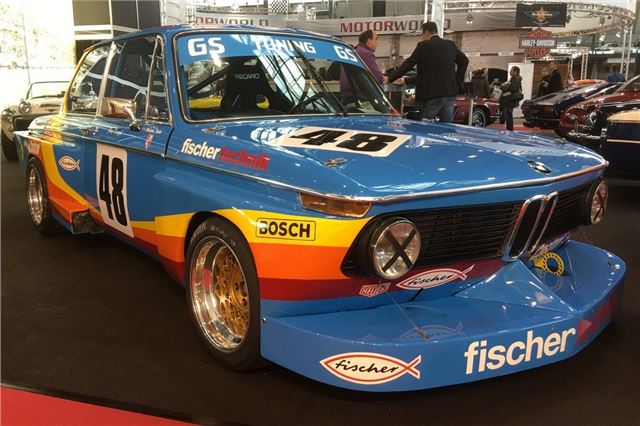 6


Fischer Technik BMW 2002Ti
There were plenty of ex-race cars at Retro Classics, but this one definitely caught our eye. Finished in the stunning Fischer Technik livery, it was driven by Jorg Denzel in 1976. It produced 305PS from the 2.0-litre engine and was for sale at €395,000.
Comments
Retro Classics Stuttgart