Retro Classics 2017: Ten of our favourite cars
Retro Classics Stuttgart is one of the biggest European car shows on the calendar. Each year, it brings together a wide range of classics from all corners of the globe - and this year was no exception.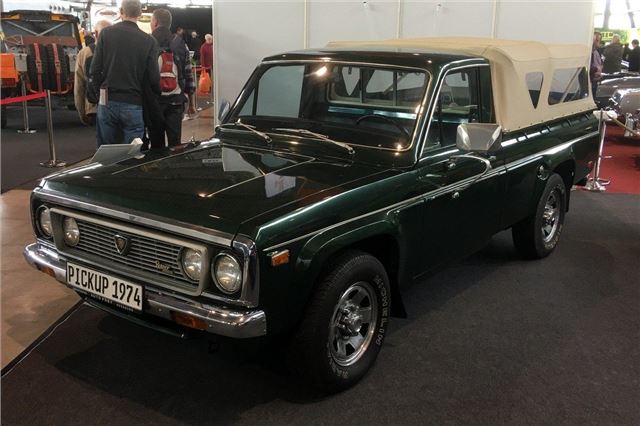 9


Mazda rotary-engined pick-up
Built in 1976, this Mazda pick-up is powered by the infamous Wankel engine - the only pick up in the world to use rotary power. Available in the US and Canada, an estimated 15,000 units were built. And yes, like any good rotary-engined Mazda, it was raced.
Comments
Retro Classics Stuttgart