Retro Classics 2017: Ten of our favourite cars
Retro Classics Stuttgart is one of the biggest European car shows on the calendar. Each year, it brings together a wide range of classics from all corners of the globe - and this year was no exception.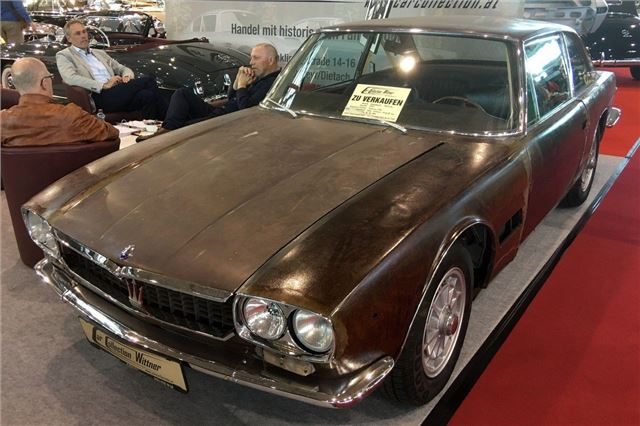 4


Maserati Mexico
While most of the cars for sale by dealers were in pristine condition, there was the odd 'project' around - like this Maserati Mexico. Built in 1967, it is one of the early cars and comes with the desirable ZV rims. Work on the project has already started - so for just €78,500 you can buy all of someone else's problems.
Comments
Retro Classics Stuttgart