Retro Classics 2017: Ten of our favourite cars
Retro Classics Stuttgart is one of the biggest European car shows on the calendar. Each year, it brings together a wide range of classics from all corners of the globe - and this year was no exception.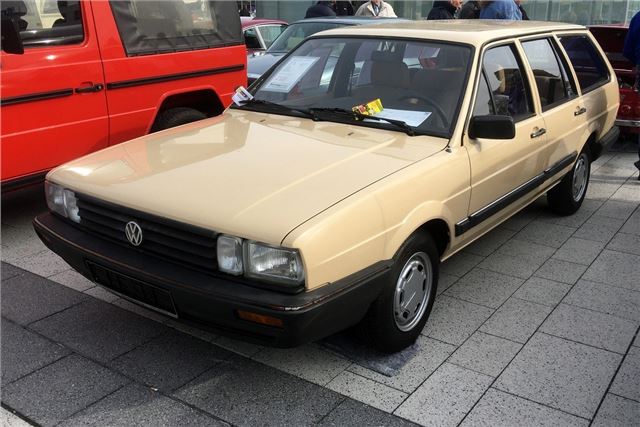 2


Volkswagen Passat
Also for sale outside the show was this Volkswagen Passat (B2) Variant. Powered by a 72PS 1.6-litre engine we instantly wanted to take it home... well, we did until we saw the price. A whopping €4,900. That pretty much summed up the show - some excellent cars for sale, but all with optimisitic price tags.
Comments
Retro Classics Stuttgart