Retro Classics 2017: Ten of our favourite cars
Retro Classics Stuttgart is one of the biggest European car shows on the calendar. Each year, it brings together a wide range of classics from all corners of the globe - and this year was no exception.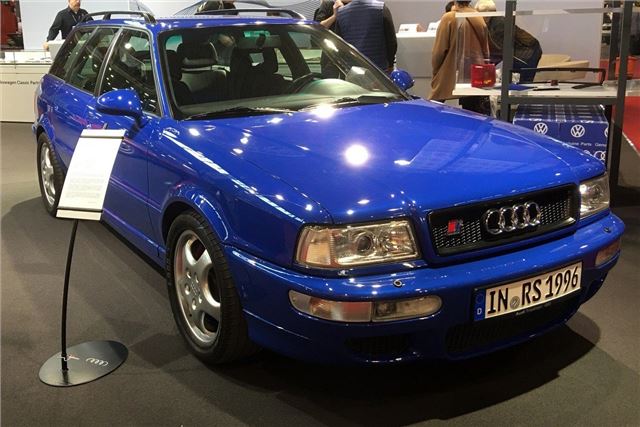 10


Audi RS2 Avant
A joint venture between Audi and Porsche, the RS Avant was - and still is - a stunning car. Powered by a modified version of the 2.2-litre five-cylinder 20-valve turbocharged engine good for 311bhp.
Comments
Retro Classics Stuttgart