Retro Classics 2017: Ten of our favourite cars
Retro Classics Stuttgart is one of the biggest European car shows on the calendar. Each year, it brings together a wide range of classics from all corners of the globe - and this year was no exception.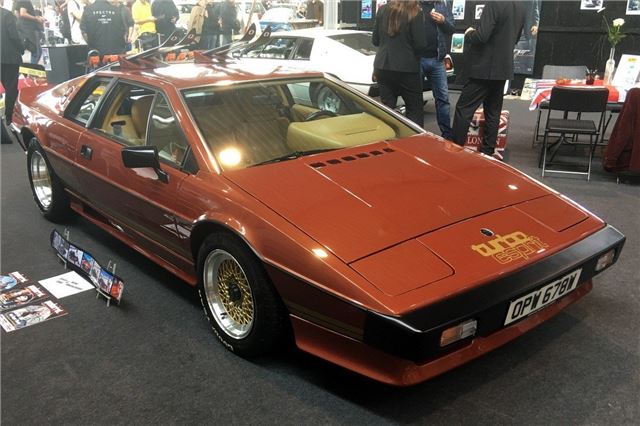 8


Bond's Lotus Esprit
This Lotus Esprit Turbo was lovingly recreated to resemble the exact one used in the James Bond film For Your Eyes Only. The owner went to great length to make it as close as possible to the one in the film, even making a set of replica Olin skiis.
Comments
Retro Classics Stuttgart