Retro Classics 2017: Ten of our favourite cars
Retro Classics Stuttgart is one of the biggest European car shows on the calendar. Each year, it brings together a wide range of classics from all corners of the globe - and this year was no exception.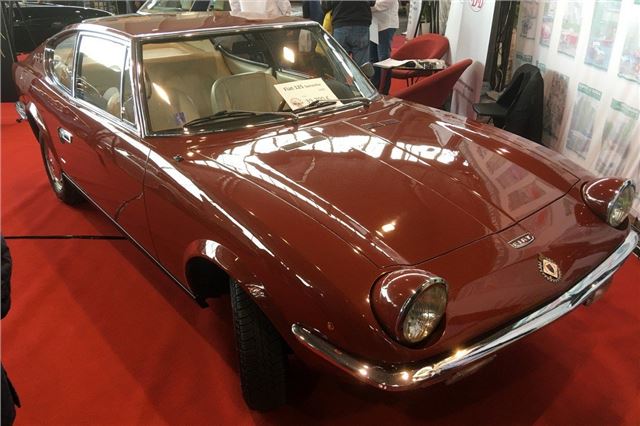 7


Fiat Samantha
Penned for Fiat by Italian-based design house Vignale as a comfortable long-distance cruiser, the Fiat Samantha is a rare thing indeed. It was based on the production 125S and uses the same 100PS 1.6-litre engine. Only 100 were made which, when you consider the €39,700 price tag, isn't bad.
Comments
Retro Classics Stuttgart