Race Retro: Top 10 highlights
More than 29,000 enthusiasts made the trip to Stoneleigh Park on 26-28 February to enjoy Race Retro 2016. The classic motorsport spectacular paid homage to some of the greatest rally drivers and racers of the past, with captivating displays and an action paced live action arena.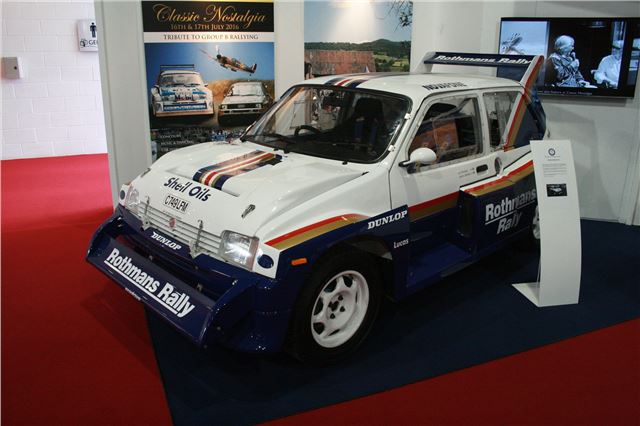 8


MG Metro 6R4
The MG Metro 6R4 was one of the most famous Group B rally cars of the 1980s, yet, despite the name, it bore little association with the budget city car on which it was based.
Powered by a 400bhp V6 engine, the four-wheel drive rally monster could hit 100mph from a standstill in just under eight seconds. This 1986 Prodrive car was raced by Jimmy McRae in Ireland and is owned by Prodrive principle David Richards.
Comments