Race Retro: Top 10 highlights
More than 29,000 enthusiasts made the trip to Stoneleigh Park on 26-28 February to enjoy Race Retro 2016. The classic motorsport spectacular paid homage to some of the greatest rally drivers and racers of the past, with captivating displays and an action paced live action arena.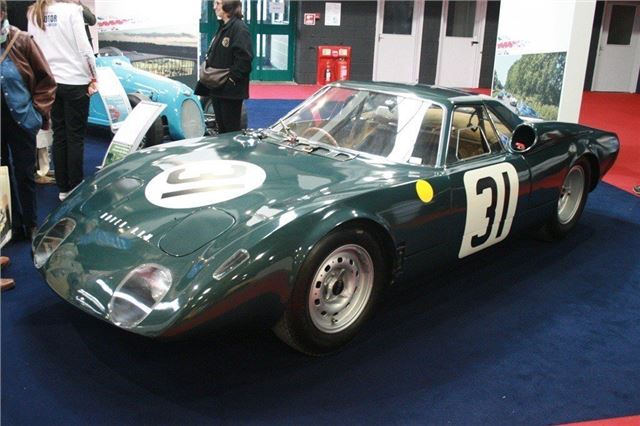 9


Rover-BRM
The gas turbine Rover-BRM made its debut at the Le Mans 24 Hours in 1963 with Graham Hill and Richie Ginther sharing driving duties. However, owing to its unusual powertrain, it carried the number 00 as it was effetely in a classification of its own. Yet, despite this, it finished eighth overall. 
It was raced again in 1965 with Jackie Stewart in the 2.0-litre category but struggled with mechanical issues and chronic fuel consumption. Indeed, on the Mulsanne Straight, the Rover-BRM would manage just 5mpg and it finished outside the top 10. Today the car is owned by the British Motor Museum and – when not at Race Retro – is on permanent display at Gaydon.
Comments