Race Retro: Top 10 highlights
More than 29,000 enthusiasts made the trip to Stoneleigh Park on 26-28 February to enjoy Race Retro 2016. The classic motorsport spectacular paid homage to some of the greatest rally drivers and racers of the past, with captivating displays and an action paced live action arena.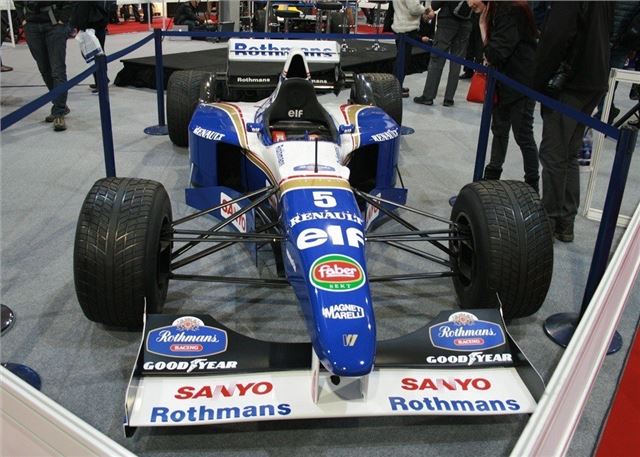 1


Damon Hill: The Williams F1 years
One of the key themes of Race Retro 2016 was Formula One, in particular - Damon Hill. All of Hill's Williams F1 cars were on display, including FW15C (pictured) which carried the Englishman to his first GP win in Hungary in 1993.
Hill's title-winning 1996 FW18 was also on display, alongside a live stage where members of the public were invited to take part in Q&A session with the F1 legend. 
Comments