Race Retro: Top 10 highlights
More than 29,000 enthusiasts made the trip to Stoneleigh Park on 26-28 February to enjoy Race Retro 2016. The classic motorsport spectacular paid homage to some of the greatest rally drivers and racers of the past, with captivating displays and an action paced live action arena.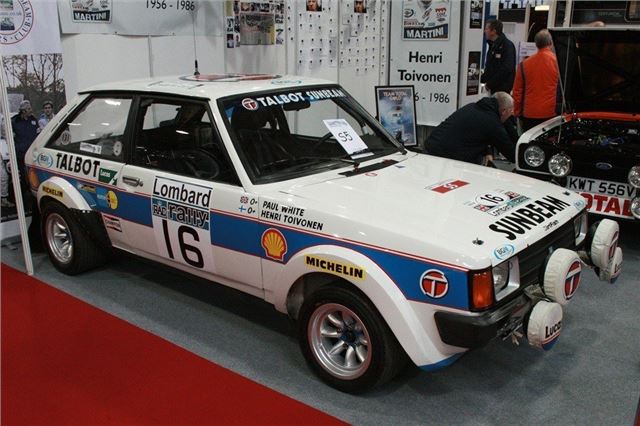 3


Henri Toivonen's Talbot Sunbeam Lotus
The life of the late, great Henri Toivonen was also honoured at Race Retro, with a large collection of cars from his rallying career. The highlight was the Talbot Sunbeam Lotus that Toivonen drove to victory in the 1980 Lombard RAC Rally.
At 24 years old, Toivonen was (then) the youngest person ever to win a world rally event and affectively ended the dominance of the Ford Escort by beating them with his Talbot. 
Comments