Race Retro: Top 10 highlights
More than 29,000 enthusiasts made the trip to Stoneleigh Park on 26-28 February to enjoy Race Retro 2016. The classic motorsport spectacular paid homage to some of the greatest rally drivers and racers of the past, with captivating displays and an action paced live action arena.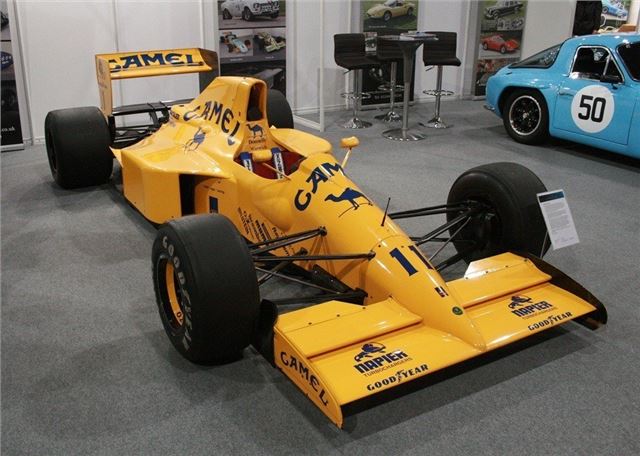 7


Lotus 102 F1 car
This 1990 Team Lotus 102 race car was raced by Derek Warwick and scored the team's best result of the '90season, with a fifth place at the Hungarian GP. Powered by a Lamborghini V12, the 3.5-litre unit produces 700bhp and is still in working order today.
Chassis number four spent 20 years in storage before being fully restored to working order by Lotus. It is believed to be the only 102 to be in running condition and is currently owned by Cheshire Classic Cars. It's also for sale and can be yours for a mere £450,000. 
Comments