Race Retro: Top 10 highlights
More than 29,000 enthusiasts made the trip to Stoneleigh Park on 26-28 February to enjoy Race Retro 2016. The classic motorsport spectacular paid homage to some of the greatest rally drivers and racers of the past, with captivating displays and an action paced live action arena.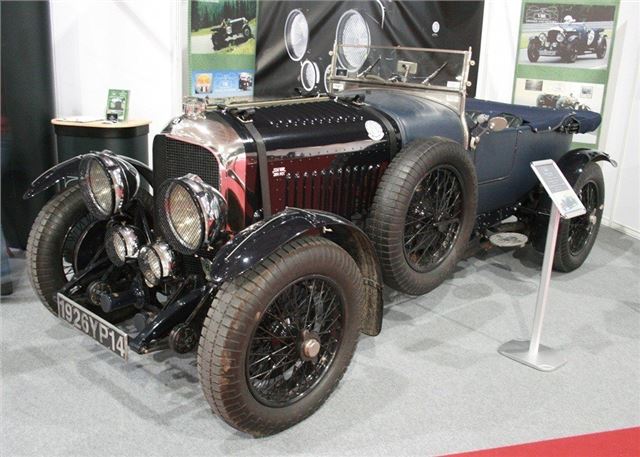 4


Bentley 3/4½-Litre
This sublime Bentley 3/4½-Litre Tourer was bodied by Vanden Plas in 1926 and uses the same chassis, transmission and brakes as the 3-Litre, but is powered by an engine that is effectively two-thirds of the six-cylinder 6½-litre unit.
Owned by Pascal Behr, this example was restored fully in 2007 and has been raced - by Behr - model at every Le Mans Classic since 2008. 
Comments