Race Retro: Top 10 highlights
More than 29,000 enthusiasts made the trip to Stoneleigh Park on 26-28 February to enjoy Race Retro 2016. The classic motorsport spectacular paid homage to some of the greatest rally drivers and racers of the past, with captivating displays and an action paced live action arena.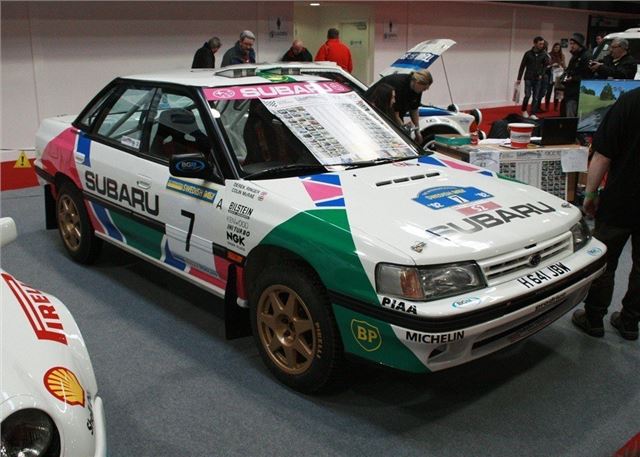 2


Colin McRae's Subaru Legacy
There were also a number of McRae cars on display at Race Retro, from both Jimmy and Colin's racing careers, including this 1992 Subaru Legacy.
Wearing the exact livery it wore during the Swedish Rally of 1992, this Legacy powered Colin McRae to second place in Sweden. It was also driven to great effect in the British Rally, taking McRae to a credible sixth place overall. 
Comments