Race Retro: Top 10 highlights
More than 29,000 enthusiasts made the trip to Stoneleigh Park on 26-28 February to enjoy Race Retro 2016. The classic motorsport spectacular paid homage to some of the greatest rally drivers and racers of the past, with captivating displays and an action paced live action arena.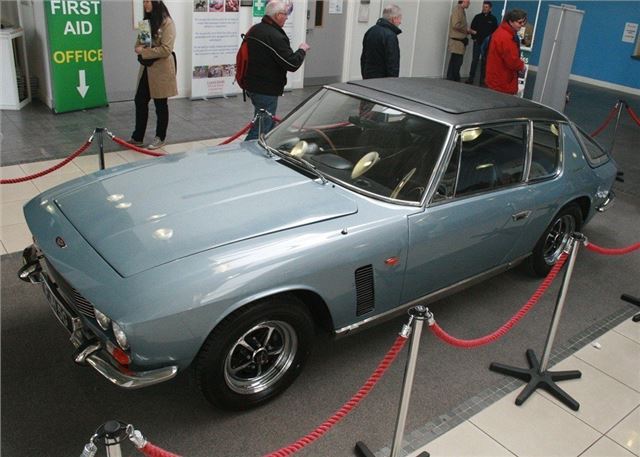 5


Eric Morecambe's 1968 Jensen Interceptor
This Jensen Interceptor was bought new by Eric Morecambe in the autumn of 1968 and used regularly by the comedian. It rose to particular prominence in a television interview in 1972, when Morecambe appeared on Parkinson and described the time when he was taken ill behind the wheel. Morecambe had actually just suffered a mild heart attack.
He managed to persuade a passer-by to drive him to hospital in the Interceptor. The member of the public was so excited to be driving the Jenson that it took him several minutes to realise who his passenger was. Today the car is owned by Silverstone Auctions (although it is for sale).

Comments