Race Retro: Top 10 highlights
More than 29,000 enthusiasts made the trip to Stoneleigh Park on 26-28 February to enjoy Race Retro 2016. The classic motorsport spectacular paid homage to some of the greatest rally drivers and racers of the past, with captivating displays and an action paced live action arena.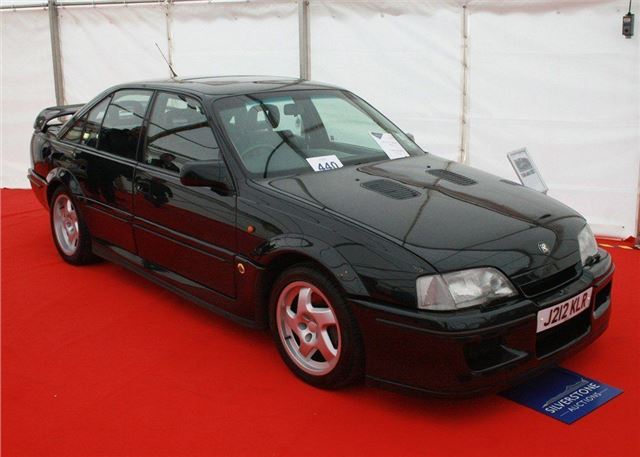 10


Vauxhall Lotus Carlton
In addition to the priceless racing machinery, there was also a broad collection of slightly more ordinary performance cars. This 1991 Vauxhall Lotus Carlton was one of the stars of the Silverstone Auction, selling for £20,250.
The super saloon is powered by a twin-turbo version of the straight-six engine from the Vauxhall Senator, which developed a 377bhp. As a result the Carlton could rocket from 0-62mph in five seconds, while top speed lies somewhere north of 170mph.
Comments