Top 10: Who owns which marques?
Corporate takeovers and mergers are nothing new in the motor industry, and most enthusiasts are aware of the major changes. But with a few of the manufacturers that are still with us, as well as many of those that have fallen by the wayside, there's often confusion over who owns what.
We all know that BMW owns Mini and Rolls-Royce, for example, and we're aware of the multiple brands (Bentley, Audi, Skoda and more) owned by the Volkswagen Group. But if you're not sure of the current situation with such disparate marques as Triumph, Talbot, Lotus and Lada, read on...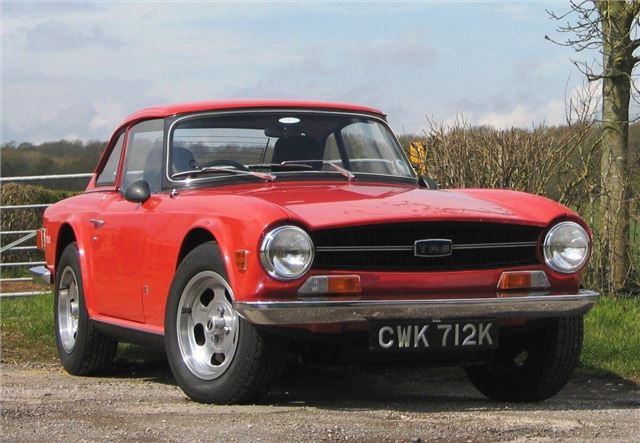 1


Triumph – owned by BMW
When BMW acquired the Rover Group in 1994, it found itself also taking on a number of dormant car brands – one of the most famous being Triumph, whose very last model (the Acclaim) had ceased production just a decade earlier. There were rumours (not officially denied by BMW, hence mounting excitement) that the German firm might reintroduce the Triumph name for use on a new BMW-based two-seater roadster, evoking the former TR glory days. But nothing came of it; BMW offloaded Rover in 2000, yet still owns Triumph to this day. 
Comments