Top 10: Who owns which marques?
Corporate takeovers and mergers are nothing new in the motor industry, and most enthusiasts are aware of the major changes. But with a few of the manufacturers that are still with us, as well as many of those that have fallen by the wayside, there's often confusion over who owns what.
We all know that BMW owns Mini and Rolls-Royce, for example, and we're aware of the multiple brands (Bentley, Audi, Skoda and more) owned by the Volkswagen Group. But if you're not sure of the current situation with such disparate marques as Triumph, Talbot, Lotus and Lada, read on...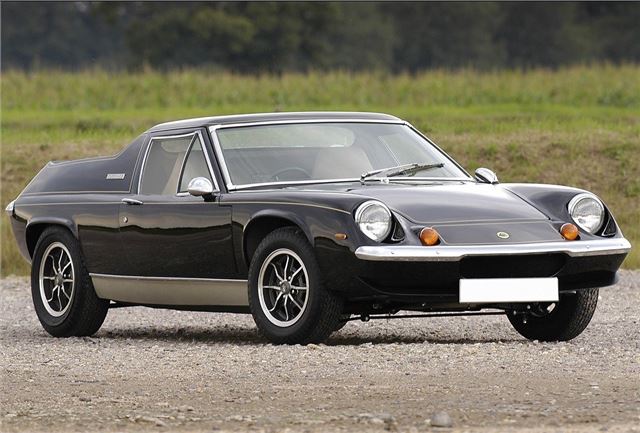 7


Lotus – owned by Geely
Lotus has experienced numerous changes of ownership since the death of founder Colin Chapman in 1982. General Motors had a stint at the helm, followed by ACBN Holdings of Luxemburg (then owner of the Bugatti brand) in 1993. In more recent years it's been DRB-Hicom of Malaysia (also the owner of Proton) that has been in charge, but last year saw Proton being snapped up by Geely – the rapidly expanding Chinese group which owns Sweden's Volvo. That move also brought Lotus into the Geely stable, with the promise of several new-model launches over the coming years.
Comments