Top 10: Who owns which marques?
Corporate takeovers and mergers are nothing new in the motor industry, and most enthusiasts are aware of the major changes. But with a few of the manufacturers that are still with us, as well as many of those that have fallen by the wayside, there's often confusion over who owns what.
We all know that BMW owns Mini and Rolls-Royce, for example, and we're aware of the multiple brands (Bentley, Audi, Skoda and more) owned by the Volkswagen Group. But if you're not sure of the current situation with such disparate marques as Triumph, Talbot, Lotus and Lada, read on...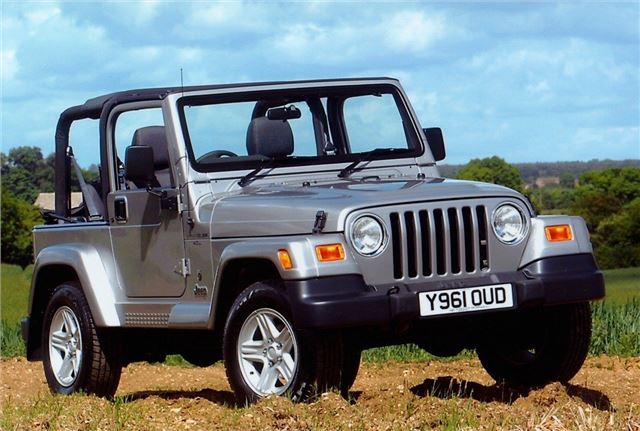 8


Jeep – owned by Fiat Chrysler Automobiles
Another marque with complicated ownership is the American legend of Jeep, which started out during World War II as a lightweight military offering from Willys-Overland. Kaiser Motors took over in 1963 (renaming itself Kaiser-Jeep), but the loss-making firm was bought out by American Motors Corporation in 1970. AMC (and therefore Jeep) was then acquired by Chrysler in 1987, but the American giant merged with Daimler-Benz in 1998 to become DaimlerChrysler. The two companies separated nine years later, while the subsequent acquisition of Chrysler by Italy's Fiat means Jeep is now part of Fiat Chrysler Automobiles. Simple, eh?
Comments