Top 10: Who owns which marques?
Corporate takeovers and mergers are nothing new in the motor industry, and most enthusiasts are aware of the major changes. But with a few of the manufacturers that are still with us, as well as many of those that have fallen by the wayside, there's often confusion over who owns what.
We all know that BMW owns Mini and Rolls-Royce, for example, and we're aware of the multiple brands (Bentley, Audi, Skoda and more) owned by the Volkswagen Group. But if you're not sure of the current situation with such disparate marques as Triumph, Talbot, Lotus and Lada, read on...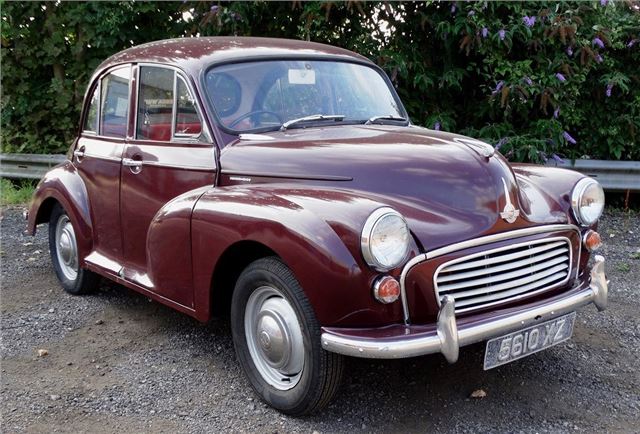 6


Morris (and Austin) – owned by SAIC Motor Corporation
BMW's sale of the former Rover Group to the Phoenix Consortium in 2000 saw the German firm allowing certain marques to go with it, whilst famously retaining others. Mini remained with BMW and has since gone on to be a multi-model success; and as you've already read, the moribund brands of Triumph and Riley also stayed. Morris, however, was included in the sale, as was Austin – its long-time sibling from the BMC and British Leyland days. And now? MG owner SAIC has Morris and Austin in its brands portfolio, although neither is in active use.
Comments