Top 10: Who owns which marques?
Corporate takeovers and mergers are nothing new in the motor industry, and most enthusiasts are aware of the major changes. But with a few of the manufacturers that are still with us, as well as many of those that have fallen by the wayside, there's often confusion over who owns what.
We all know that BMW owns Mini and Rolls-Royce, for example, and we're aware of the multiple brands (Bentley, Audi, Skoda and more) owned by the Volkswagen Group. But if you're not sure of the current situation with such disparate marques as Triumph, Talbot, Lotus and Lada, read on...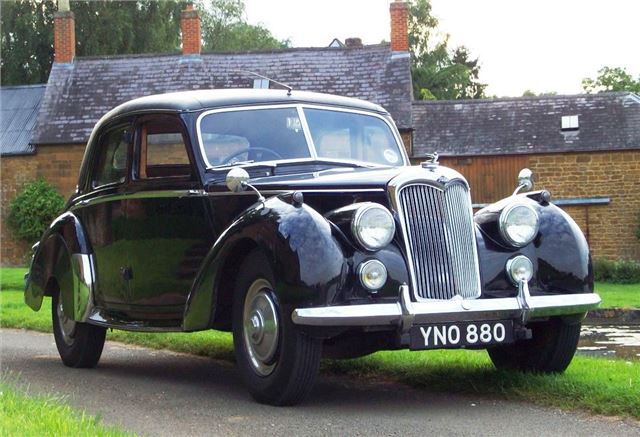 2


Riley – owned by BMW
You guessed it, Riley is another marque inherited by BMW (and still owned by the firm) when it bought the Rover Group from British Aerospace in 1994, although in this case the brand had already been defunct for a quarter of a century. Yes, the last Riley was produced way back in 1969, with the entire line-up of the '60s being badge-engineered versions of other BMC models – from the Mini-badged Elf to the A60-derived Riley 4/72. It was a sad end for a marque that was once renowned for producing individual cars with a sporting twist.
Comments