Top 10: Who owns which marques?
Corporate takeovers and mergers are nothing new in the motor industry, and most enthusiasts are aware of the major changes. But with a few of the manufacturers that are still with us, as well as many of those that have fallen by the wayside, there's often confusion over who owns what.
We all know that BMW owns Mini and Rolls-Royce, for example, and we're aware of the multiple brands (Bentley, Audi, Skoda and more) owned by the Volkswagen Group. But if you're not sure of the current situation with such disparate marques as Triumph, Talbot, Lotus and Lada, read on...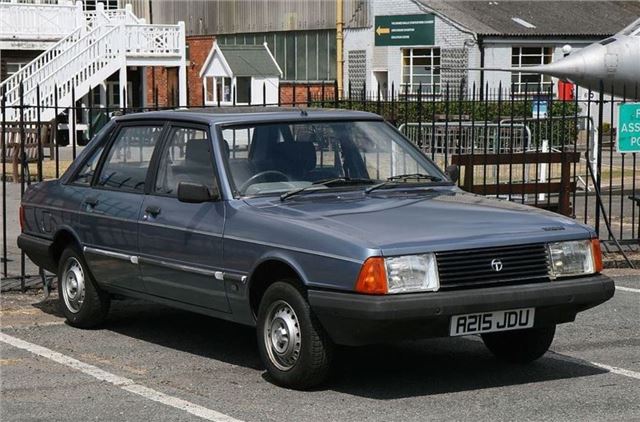 5


Talbot – owned by PSA
Who remembers Talbot? It was the name reintroduced by France's PSA (owner of Peugeot and Citroen) when it bought the European operations of America's Chrysler Corporation. PSA couldn't badge its newly acquired models as Chryslers, and so they found themselves being rebranded as Talbots – including the Alpine, Solara and Horizon. The Samba supermini and Tagora executive saloon both arrived in 1981, but sales of Talbot cars went into decline and the marque was phased out. Rumours of a Talbot relaunch a decade ago – as PSA's answer to cheap-and-cheerful Dacia – proved to be unfounded.
Comments