Top 10: Who owns which marques?
Corporate takeovers and mergers are nothing new in the motor industry, and most enthusiasts are aware of the major changes. But with a few of the manufacturers that are still with us, as well as many of those that have fallen by the wayside, there's often confusion over who owns what.
We all know that BMW owns Mini and Rolls-Royce, for example, and we're aware of the multiple brands (Bentley, Audi, Skoda and more) owned by the Volkswagen Group. But if you're not sure of the current situation with such disparate marques as Triumph, Talbot, Lotus and Lada, read on...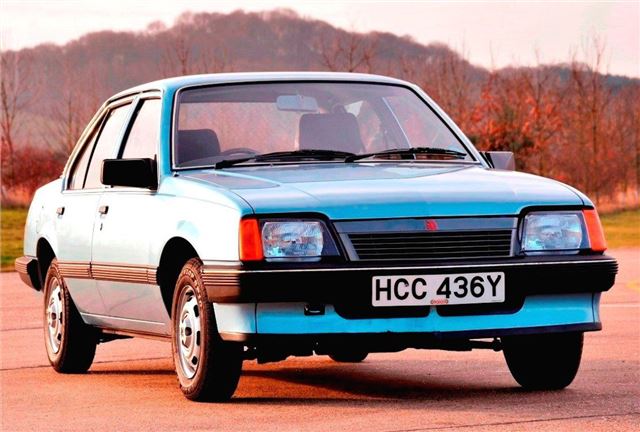 10


Vauxhall – owned by PSA
When General Motors decided to cut its losses and drop its European marques in 2017, it was a big deal for fans of both Opel and Vauxhall. The German brand had been part of the GM stable since the end of the 1920s, with Vauxhall being American-owned since 1925. The two marques were suddenly about to change hands for the first time in almost a century, and in the end it was France's PSA group that came to the rescue. We can expect a lot more platform sharing between Vauxhall, Peugeot and Citroen in the years ahead...
Comments