Top 10: Who owns which marques?
Corporate takeovers and mergers are nothing new in the motor industry, and most enthusiasts are aware of the major changes. But with a few of the manufacturers that are still with us, as well as many of those that have fallen by the wayside, there's often confusion over who owns what.
We all know that BMW owns Mini and Rolls-Royce, for example, and we're aware of the multiple brands (Bentley, Audi, Skoda and more) owned by the Volkswagen Group. But if you're not sure of the current situation with such disparate marques as Triumph, Talbot, Lotus and Lada, read on...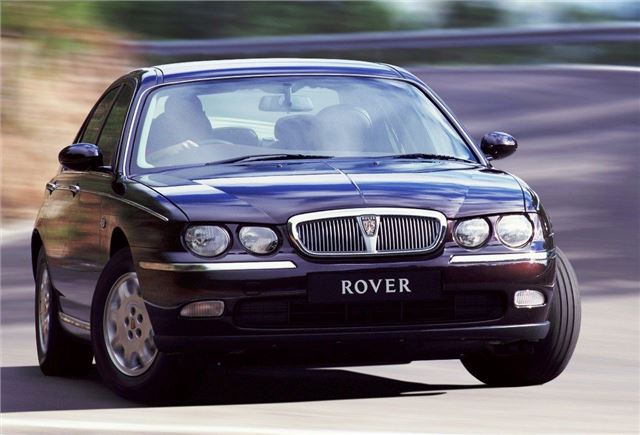 4


Rover – owned by Jaguar Land Rover
We often hear pub talk about how 'the Chinese' own Rover, but it's not true. Nanjing (subsequently taken over by SAIC) did acquire the remnants of MG Rover in 2005, including the MG marque. But the Rover name was only ever licensed to the Phoenix Consortium when they acquired Rover Group from BMW; and so when what became MG Rover went bust in 2005, BMW retained ownership of the Rover brand until finally selling it to Tata-owned Jaguar Land Rover in 2008. There's been talk of JLR reintroducing Rover at some point, but we can't see that happening.
Comments