Top 10: Who owns which marques?
Corporate takeovers and mergers are nothing new in the motor industry, and most enthusiasts are aware of the major changes. But with a few of the manufacturers that are still with us, as well as many of those that have fallen by the wayside, there's often confusion over who owns what.
We all know that BMW owns Mini and Rolls-Royce, for example, and we're aware of the multiple brands (Bentley, Audi, Skoda and more) owned by the Volkswagen Group. But if you're not sure of the current situation with such disparate marques as Triumph, Talbot, Lotus and Lada, read on...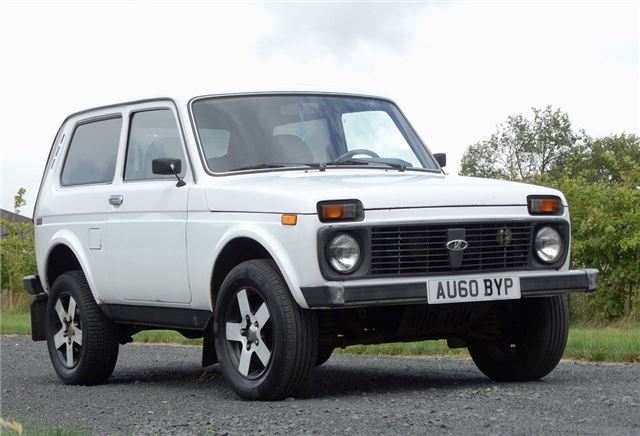 9


Lada – owned by the Renault-Nissan-Mitsubishi Alliance
The Lada badge has been used by Russian car manufacturer Avto VAZ since the early 1970s, when an easy-to-pronounce name was deemed essential for export markets. And it did well for itself, particularly in the UK – where the Samara and Niva remained on sale through to 1997. Ladas are still in production, but the company is now owned by the Renault-Nissan-Mitsubishi Alliance – formerly the Renault-Nissan Alliance (from 1999) until it acquired a controlling interest in Mitsubishi in 2017. And so Lada now finds itself part of an organisation that accounts for one in every ten cars sold worldwide.
Comments