Top 10: Utilitarian designs
What we're looking at here are cars that started out in life with a deliberate poverty spec, and remained true to their roots. Cars that were designed to do a job of work, with none of the frills and fanciness that many of their competitors deemed desirable. Cars that were proud to be utilitarian.  
From the last of the 'sit up and beg' Fords to the first of the Minis, with various offerings from France, Italy, Japan and Germany thrown in for good measure, we reckon this is the ultimate list of brilliantly utilitarian post-World War II cars.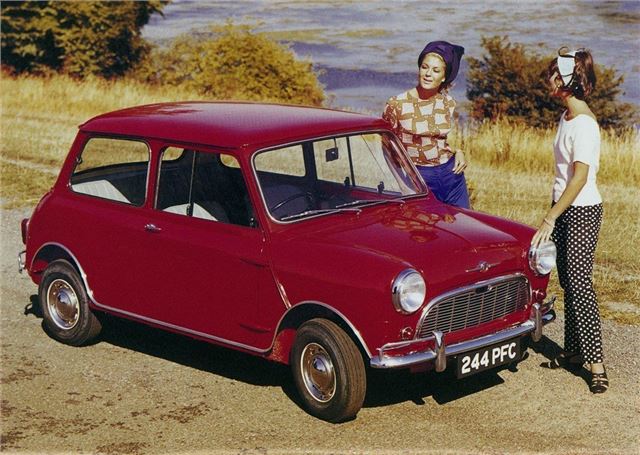 1


BMC Mini
Launched in 1959 as the Morris Mini Minor and Austin Seven, BMC's innovative front-wheel drive marvel was soon known simply as the Mini. It went on to become a legend in its own lifetime, with the final example rolling out of Longbridge an incredible 41 years later.
It was during the BMC years that the Mini remained genuinely true to its roots, with the 1959-67 MkI and 1967-70 MkII retaining the original's basic charm and character, prior to the launch of the restyled Clubman and dramatically improved equipment levels. 
Comments