Top 10: Utilitarian designs
What we're looking at here are cars that started out in life with a deliberate poverty spec, and remained true to their roots. Cars that were designed to do a job of work, with none of the frills and fanciness that many of their competitors deemed desirable. Cars that were proud to be utilitarian.  
From the last of the 'sit up and beg' Fords to the first of the Minis, with various offerings from France, Italy, Japan and Germany thrown in for good measure, we reckon this is the ultimate list of brilliantly utilitarian post-World War II cars.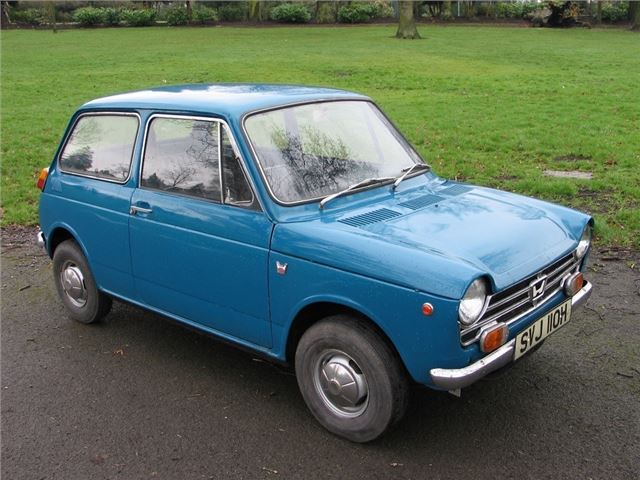 5


Honda N360/N600
They may not have taken the British market by storm, but Honda's (1967-72) N360 and N600 did very well in their homeland, achieving healthy sales for a manufacturer better known for its motorcycles. Their success was well deserved too, for these diminutive utility cars combined low running costs and keen pricing with practicality and entertainment value in equal measure.
Despite boasting powerplants of just 354cc and 594cc respectively, the twin-cylinder N360 and N600 felt surprisingly nimble in urban situations, giving them a reputation as Japan's answer to the legendary Mini.
Comments