Top 10: Utilitarian designs
What we're looking at here are cars that started out in life with a deliberate poverty spec, and remained true to their roots. Cars that were designed to do a job of work, with none of the frills and fanciness that many of their competitors deemed desirable. Cars that were proud to be utilitarian.  
From the last of the 'sit up and beg' Fords to the first of the Minis, with various offerings from France, Italy, Japan and Germany thrown in for good measure, we reckon this is the ultimate list of brilliantly utilitarian post-World War II cars.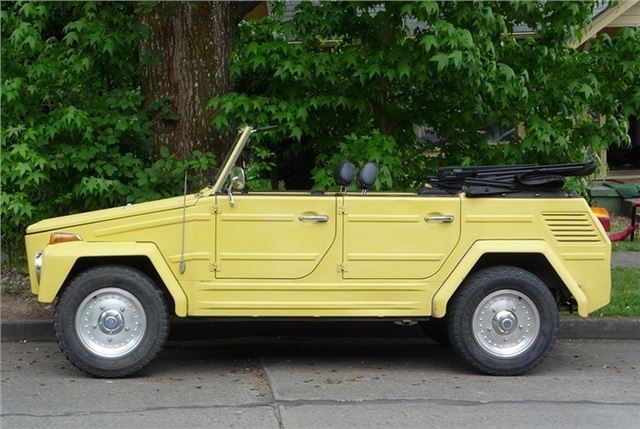 10


Volkswagen Type 181
It would have been all too easy to include the Beetle here as an example of Volkswagen's approach to utilitarian motoring. But the company's Type 181 went at least one stage further, taking its influence from the famous Kubelwagen of World War II.
Produced between 1968 and '83, the 181 was known in Germany as the Kurierwagen, in Britain as the Trekker and in the USA simply as The Thing. Being Beetle-based it was a robust device, with 1.5- or 1.6-litre air-cooled power and a distinct lack of creature comforts. And that's why we love it so much.
Comments