Top 10: Utilitarian designs
What we're looking at here are cars that started out in life with a deliberate poverty spec, and remained true to their roots. Cars that were designed to do a job of work, with none of the frills and fanciness that many of their competitors deemed desirable. Cars that were proud to be utilitarian.  
From the last of the 'sit up and beg' Fords to the first of the Minis, with various offerings from France, Italy, Japan and Germany thrown in for good measure, we reckon this is the ultimate list of brilliantly utilitarian post-World War II cars.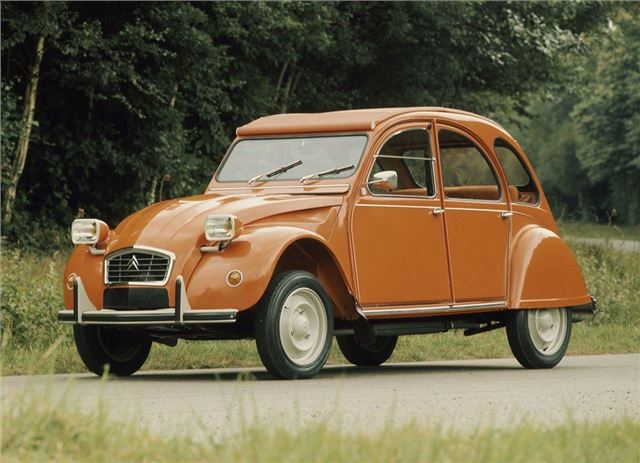 2


Citroen 2CV
Designed prior to the outbreak of World War II but not officially launched until 1948, the Deux Chevaux remains one of the world's most adored utilitarian designs, as well as one of the longest-lived (the final cars weren't built until 1990).
With its two-cylinder engine, idiosyncratic styling, long-travel suspension and full-length sunroof, the 2CV was fantastically French – and as fun to drive as it was practical to own. Well, what do you expect from a car created with the requirement to carry a basket eggs over a ploughed field without breaking any? 
Comments