Top 10: Utilitarian designs
What we're looking at here are cars that started out in life with a deliberate poverty spec, and remained true to their roots. Cars that were designed to do a job of work, with none of the frills and fanciness that many of their competitors deemed desirable. Cars that were proud to be utilitarian.  
From the last of the 'sit up and beg' Fords to the first of the Minis, with various offerings from France, Italy, Japan and Germany thrown in for good measure, we reckon this is the ultimate list of brilliantly utilitarian post-World War II cars.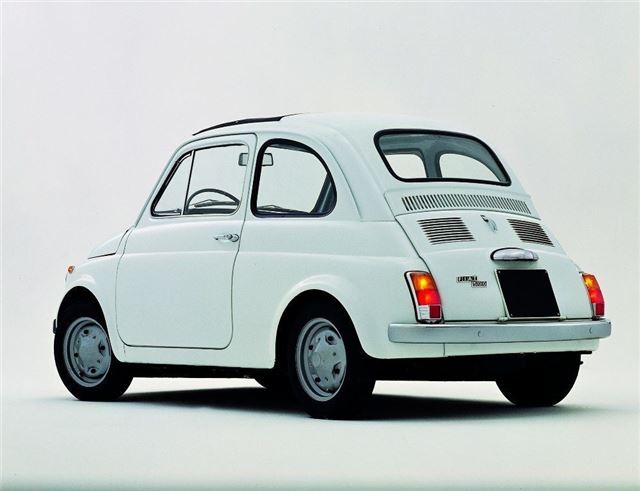 3


Fiat 500
In many ways, the ultimate Fiat utility car was the 1937-on Topolino; however, as we're focusing on post-World War II machinery in this instance, we'll let the 'Nuova' 500 of 1957-73 take centre stage. Measuring just under ten feet in length and boasting a 479cc (later upgraded to 499cc) two-cylinder air-cooled engine, this smallest Fiat started out in life as basic city transport but is now very much a cult classic.
Utilitarian motoring doesn't get any cuter than this, even if the 500's lack of space and performance limits its actual usefulness.  
Comments