Top 10: Under the radar future classics to buy in 2021
Predicting what might or might not be a future classic isn't straightforward. If it was, we'd all be squirelling away stuff in the expectation that in 20 years it would be worth a small fortune. But away from the obvious future classics, what about those off-the-grid cars that may just become cult classics in years to come. Well we've had a stab with 10 contenders here.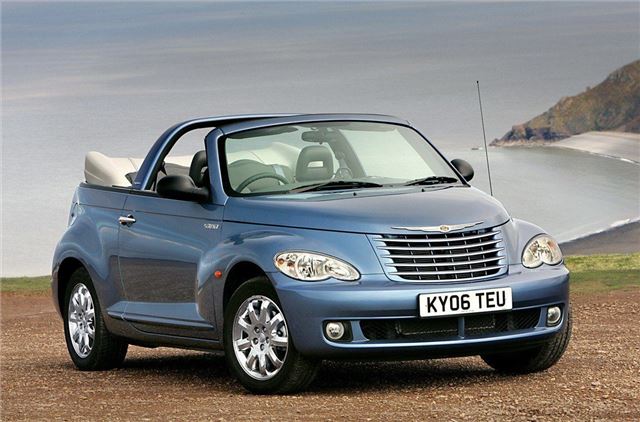 2


Chrysler PT Cruiser Cabriolet
We don't know whether or not the PT Cruiser Cabriolet will become a future classic, but one thing is certain - it wasn't much cop as a new car. Based on the already oddball PT Cruiser, the drop-top version took an awkward design and shoehorned a convertible roof on to it. The result was not a cohesive one.
Aside from the near-useless boot, three-door design and terrible rear visibility, the PT Cruiser creaked round corners like an old galleon. Unsurprisingly it was never a big seller, not helped by the fact that originally it was only left-hand drive. Right-hand drive models arrived in 2006.
But this rarity has its advantages as a possible classic. The PT Cruiser Cabriolet could be the next Talbot Samba Cabrio thanks to its quirkiness. And who knows, maybe all its faults may become 'charming' in years to come. Or possibly not... 
Comments