Top 10: Under the radar future classics to buy in 2021
Predicting what might or might not be a future classic isn't straightforward. If it was, we'd all be squirelling away stuff in the expectation that in 20 years it would be worth a small fortune. But away from the obvious future classics, what about those off-the-grid cars that may just become cult classics in years to come. Well we've had a stab with 10 contenders here.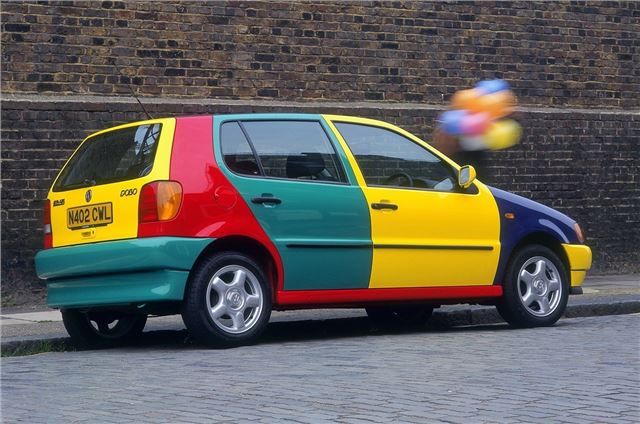 1


Volkswagen Polo Harlequin
Given Volkswagen's reputation for being a rather conservative manufacturer, the Polo Harlequin must rank as one of its strangest ideas. The multi-coloured version of the Mk3 Polo was originally meant to be 'limited' to a run of 1000. That was if that many buyers wanted one. In fact they did and eventually 3800 were built.
Owners got to choose the colour of the roof, rear pillars and sills but the rest was random. We only have ourselves in the UK to blame though. The Polo Harlequin was first shown at the 1995 London motor show (when such a thing existed) to gauge the public's reaction. It was sufficiently positive to see it become reality...
The success of the Polo Harlequin meant Volkswagen also produced a Golf Harlequin in 1996 - although this was never sold in the UK. Shame.
Comments