Top 10: Under the radar future classics to buy in 2021
Predicting what might or might not be a future classic isn't straightforward. If it was, we'd all be squirelling away stuff in the expectation that in 20 years it would be worth a small fortune. But away from the obvious future classics, what about those off-the-grid cars that may just become cult classics in years to come. Well we've had a stab with 10 contenders here.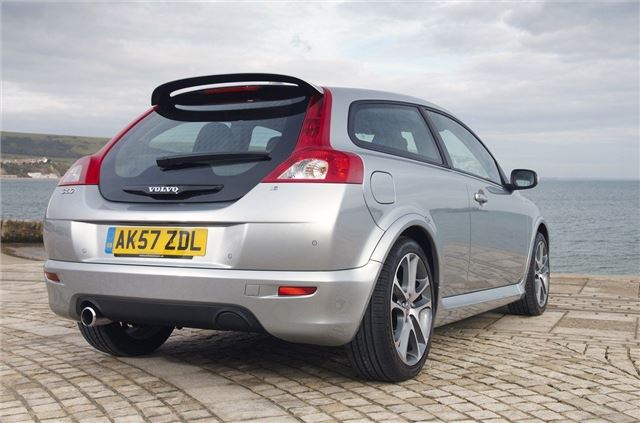 6


Volvo C30
Volvo looked to its heritage when it came to developing the C30 - which was the first Volvo hatchback since 1997. The standout design feature was the glass tailgate, inspired by the Volvo 1800ES and the later 480.
Unfortunately, like its predecessors, it was a slight case of form over function with the C30 looking great but being far from practical or user-friendly - an ugly and awkward boot cover was not a highlight, nor was the fact it was a three-door only. But as a fresh alternative to the usual Audi A3 and the like, the C30 proved quite popular.
We prefer the pre-facelift models and while the R-Design models with their big wheels and bodykit certainly stand out, there's something enjoyably honest about a more basic 1.6S version.
Comments