Top 10: Under the radar future classics to buy in 2021
Predicting what might or might not be a future classic isn't straightforward. If it was, we'd all be squirelling away stuff in the expectation that in 20 years it would be worth a small fortune. But away from the obvious future classics, what about those off-the-grid cars that may just become cult classics in years to come. Well we've had a stab with 10 contenders here.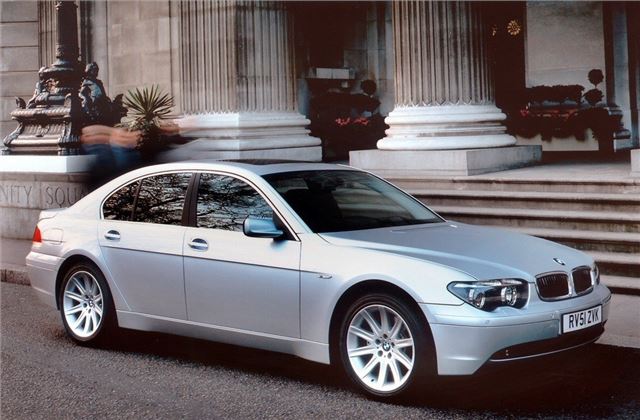 7


BMW 7-series
We know what you're thinking. Of all the 7-series that have gone before, surely we can't think the E65 from 2002 is going to be a future classic? Well, just maybe it could be. After all, this was the pinnacle of Chris Bangle design and became the car most associated with him.
Unfortunately, it was also a car that Time Magazine once named as one of the 50 Worst Cars Of All Time. And we admit that it's not a natural beauty - especially with that fat rear end (and it's not much better from the front). But this was the car that debuted BMW's iDrive system and for all the criticism it received, went on to be the best-selling 7-series of all time.
As a result, there are plenty about so you can be choosy if you're buying one. Early ones start at around £3k and we'd be very tempted by a 745i. Thirsty, but lovely. 
Comments