Top 10: Under the radar future classics to buy in 2021
Predicting what might or might not be a future classic isn't straightforward. If it was, we'd all be squirelling away stuff in the expectation that in 20 years it would be worth a small fortune. But away from the obvious future classics, what about those off-the-grid cars that may just become cult classics in years to come. Well we've had a stab with 10 contenders here.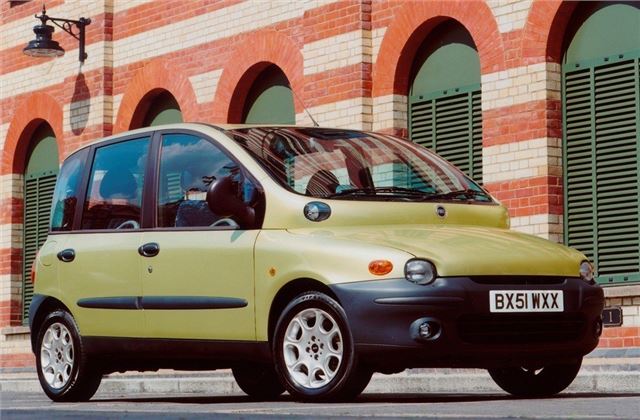 3


Fiat Multipla
Unique and distinctive or just plain ugly? The Multipla has a look only a mother could love. But at least Fiat tried something different when it launched its new MPV in 2000 after years of being derided for designing bland cars. The Multipla even became something of a fashion icon and the antithesis to the standard boxy people carrier.
This isn't a case of form over function either as the Multipla is impressively practical as a family vehicle and by the standards of the time, was also good to drive compared to the competition.
Most Multipla models haven't lasted well with the poor quality interior trim ageing badly. The car has also been dogged by electrical problems. It was facelifted in 2004 but sadly Fiat abandoned the brave shape and went for something far more mundane.
Comments