Top 10: Under the radar future classics to buy in 2021
Predicting what might or might not be a future classic isn't straightforward. If it was, we'd all be squirelling away stuff in the expectation that in 20 years it would be worth a small fortune. But away from the obvious future classics, what about those off-the-grid cars that may just become cult classics in years to come. Well we've had a stab with 10 contenders here.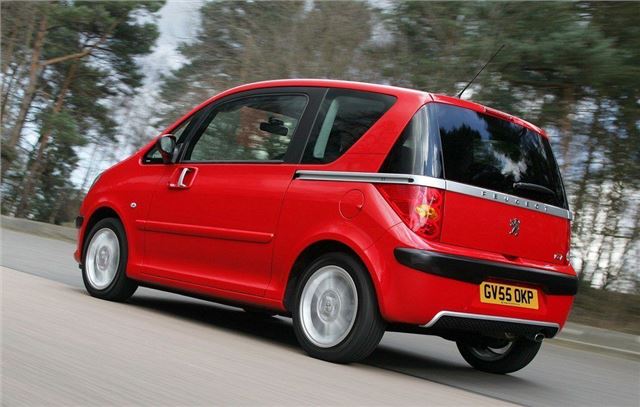 10


Peugeot 1007
Yes, we know we're pushing our luck - but hear us out. Because we think the idiosyncratic Peugeot 1007 is a cast iron future classic. In a sort of Talbot Matra Rancho way. We know it's not very good - and we're still amazed Peugeot ever designed and sold it - but it has all the qualities to be an 'under the radar' classic.
First shown at the 2002 Paris Motor Show to 'gauge public reaction', the response was deemed good enough to put it into prodution. Which Peugeot did. And then no one bought it. It looked good on paper with four seats, a five star Euro NCAP rating and a starting price of £11,000.
However, it was slow and the innovative electric sliding doors proved unreliable. It was simply too odd for most buyers used to a Ford Fiesta. The good news? That they are now very cheap with plenty around for £1500. You're welcome.
Still can't decide? Try our unique Car Chooser:
Dear Honest John,

Please help me choose my next car. I would like it to have:
Comments