Top 10: Under the radar future classics to buy in 2021
Predicting what might or might not be a future classic isn't straightforward. If it was, we'd all be squirelling away stuff in the expectation that in 20 years it would be worth a small fortune. But away from the obvious future classics, what about those off-the-grid cars that may just become cult classics in years to come. Well we've had a stab with 10 contenders here.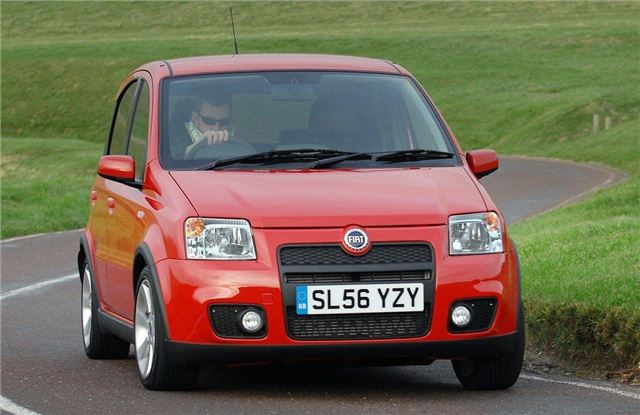 9


Fiat Panda 100HP
Before Fiat was once again all about the 500, it had the Panda. It may not have the retro looks, but the humble Panda, launched four years before the new 500, is charming nonetheless. Great fun to drive and surprisingly practical, the little Panda was also cheap to buy new and cost peanuts to run.
So it was no surprise when Fiat launched a sporty version. We'll stop short of calling it a hot hatch but with 100PS from its modest 1.4-litre FIRE engine it was nippy enough, given the light weight of the little Panda.
On sale from late 2006 until 2010, the Panda 100HP certainly looked the part with a sporty bodykit, lowered sports suspension and 15-inch alloys. There was also the brilliantly named 'Pandamonium Pack' which included red brake calipers and special body decals.
Comments