Top 10: Under the radar future classics to buy in 2021
Predicting what might or might not be a future classic isn't straightforward. If it was, we'd all be squirelling away stuff in the expectation that in 20 years it would be worth a small fortune. But away from the obvious future classics, what about those off-the-grid cars that may just become cult classics in years to come. Well we've had a stab with 10 contenders here.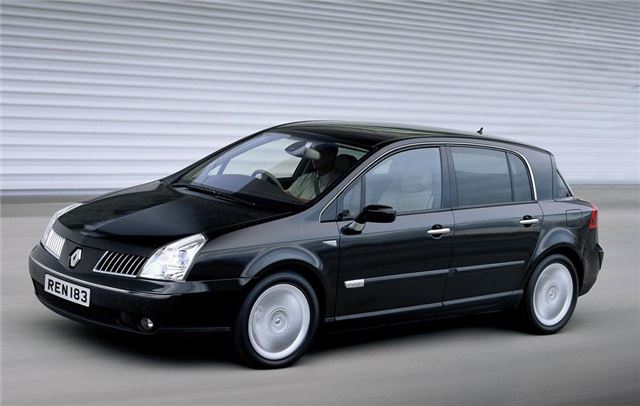 5


Renault Vel Satis
Sitting in the shadow of the Avantime, the Vel Satis came from the same era of what we like to refer to as Renault's 2002 mid-life crisis breakdown. Designed as an alternative to the traditional big executive saloon - and a replacement for the drab Safrane - the Vel Satis had similar design cues as the Avantime, albeit toned down somewhat.
The odd and upright profile meant good interior head room but made for a very ungainly appearance. Renault embraced this unusual design, targetting the Vel Satis at less conformist and more forward thinking buyers. At least that's what it claimed.
It was not a popular seller, especially here in the UK, where big non-German saloons have always struggled to find buyers. As a result the Vel Satis is a rare beast and one we reckon is ripe to become a quirky classic.
Comments