Top 10: Under the radar future classics to buy in 2021
Predicting what might or might not be a future classic isn't straightforward. If it was, we'd all be squirelling away stuff in the expectation that in 20 years it would be worth a small fortune. But away from the obvious future classics, what about those off-the-grid cars that may just become cult classics in years to come. Well we've had a stab with 10 contenders here.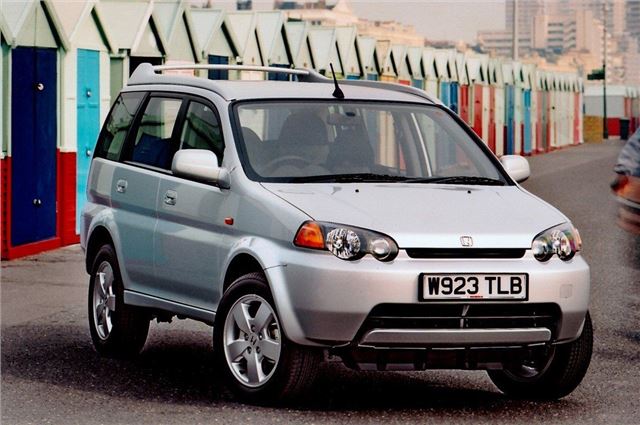 8


Honda HR-V
The original HR-V was a crossover before crossovers were even a thing. Labelled a 'suburban SUV', it was based on the short-lived Honda Logo and gave us what was to become a familar formula. The interior practicality and looks of a 4x4 with the feel of a hatchback.
Available as a standard five-door or a 'sporty' three-door (until 2003), the HR-V was the Range Rover Evoque of its time. Sort of. Honda called it the 'Joy Machine' to much amusement among teenage boys everywhere. But it actually proved surprisingly popular.
Fun to drive, reliable and a little bit quirky, the original HR-V has aged well. While the S2000 and Civic Type-R may be the obvious future Honda classics, we think the HR-V is up there, too.
Comments