Top 10: Under the radar future classics to buy in 2021
Predicting what might or might not be a future classic isn't straightforward. If it was, we'd all be squirelling away stuff in the expectation that in 20 years it would be worth a small fortune. But away from the obvious future classics, what about those off-the-grid cars that may just become cult classics in years to come. Well we've had a stab with 10 contenders here.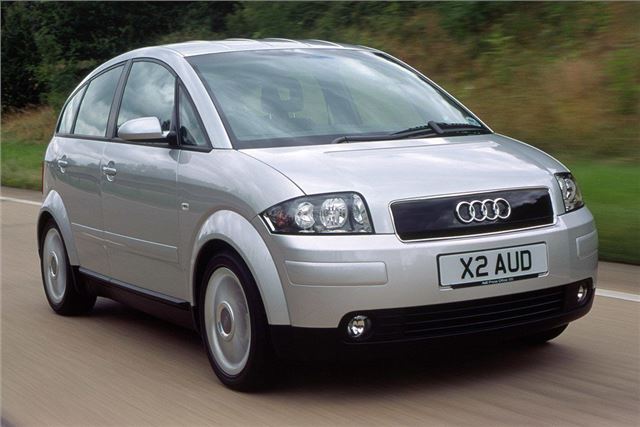 4


Audi A2
A small and economical yet practical people carrier, the Audi A2 was ahead of its time when it was introduced in 2000. This was at a time when the Audi range was made up of standard saloons and hatchbacks like the A3 and A4. Aside from the TT, it was all fairly pedestrian. The A2 was something completely different from Audi.
The aluminium body means it is light weight, which helps economy, plus the A2 is surprisingly good to drive. Very good in fact. It also comes with a high quality interior and there were a range of jazzy trims for the cabin and bright colours for the exterior, especially if you went for a Colourstorm special edition, often unkindly referred to as the 'colostomy edition'...
Innovative and advanced the A2 may have been, but it never quite sold as well as Audi hoped, especially compared to its main rival the Mercedes-Benz A-Class. The good news is that used models are now very affordable with good examples available for less than £2000.
Comments