Top 10: TV cop cars
We all love a 'proper' TV cop show, don't we? The kind of series that offers intrigue and action in equal measure (if we're lucky). But for many classic car fans, it's often the four-wheeled stars that we remember before the human ones.
So join us on this celebration of ten of the best cop cars used in some of the most successful series of the last forty-odd years. From Bodie and Doyle's RS2000 to Starsky and Hutch's Gran Torino, there have been some truly memorable cop cars on our screens. Oh, and don't forget to comment with your personal favourite.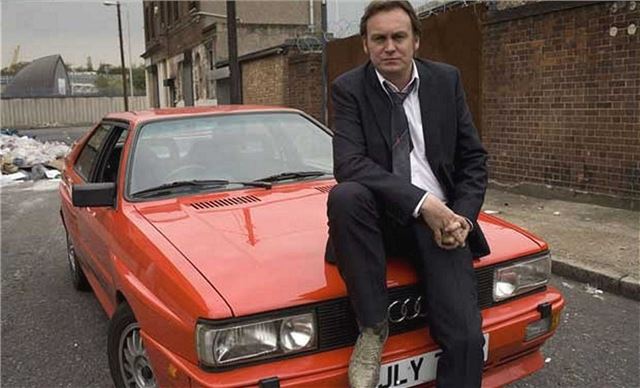 8


Ashes to Ashes – Audi quattro
This follow-on series to Life on Mars still featured the character of Gene Hunt, but this time set in 1981. Two more series followed, moving the storyline on to '82 – and yet the Audi quattro driven by Hunt throughout actually dated from 1983 (albeit with false number plates). Actor Philip Glenister later admitted that the production crew was aware of this anomaly, but insisted: "Who cares? It's a cool car."  Any 'real' quattro is indeed a cool car, and would have been way beyond the budget of even a high-ranking cop when new. Oh well...
Comments