Top 10: TV cop cars
We all love a 'proper' TV cop show, don't we? The kind of series that offers intrigue and action in equal measure (if we're lucky). But for many classic car fans, it's often the four-wheeled stars that we remember before the human ones.
So join us on this celebration of ten of the best cop cars used in some of the most successful series of the last forty-odd years. From Bodie and Doyle's RS2000 to Starsky and Hutch's Gran Torino, there have been some truly memorable cop cars on our screens. Oh, and don't forget to comment with your personal favourite.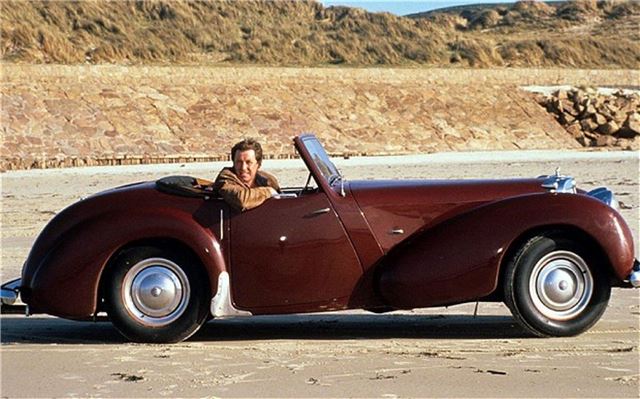 2


Bergerac – Triumph Roadster
Setting a police series on the island of Jersey doesn't sound like a recipe for excitement, and in that sense Bergerac didn't disappoint. And yet this Sunday night drama proved popular enough to last ten years – and 87 episodes. Keeping John Nettles (who played Detective Sergeant Jim Bergerac) company was a 1947 Triumph Roadster, predecessor of the long-running TR family and a handsome machine from any angle. Two Triumphs were used by Nettles, however, as the first proved to be unreliable in terms of both starting and stopping. Not ideal for police work then...
Comments