Top 10: TV cop cars
We all love a 'proper' TV cop show, don't we? The kind of series that offers intrigue and action in equal measure (if we're lucky). But for many classic car fans, it's often the four-wheeled stars that we remember before the human ones.
So join us on this celebration of ten of the best cop cars used in some of the most successful series of the last forty-odd years. From Bodie and Doyle's RS2000 to Starsky and Hutch's Gran Torino, there have been some truly memorable cop cars on our screens. Oh, and don't forget to comment with your personal favourite.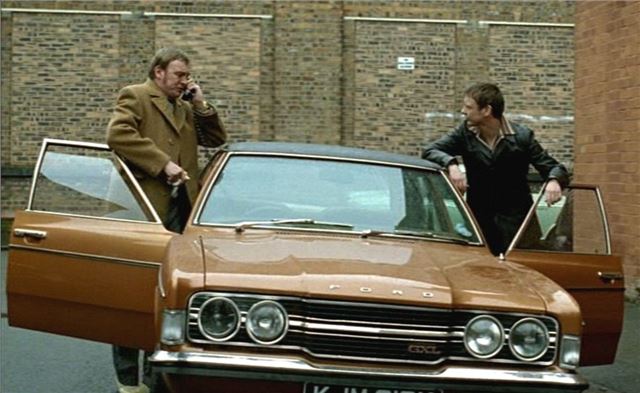 7


Life on Mars – Ford Cortina MkIII
Running for two series in 2006/7, Life on Mars quickly established a cult following thanks to its unique storyline. When DCI Sam Tyler (played by John Simm) is hit by a car, he awakes to find himself in 1973 – as DI Tyler at the same Manchester-based police station. Not only does Tyler end up working under Gene Hunt (played by Philip Glenister), he also gets to spend time in this superb MkIII Cortina GXL, one of the most exciting versions of Ford's best-selling saloon. Heck, who wouldn't go back in time if a GXL was on offer?
Comments