Top 10: TV cop cars
We all love a 'proper' TV cop show, don't we? The kind of series that offers intrigue and action in equal measure (if we're lucky). But for many classic car fans, it's often the four-wheeled stars that we remember before the human ones.
So join us on this celebration of ten of the best cop cars used in some of the most successful series of the last forty-odd years. From Bodie and Doyle's RS2000 to Starsky and Hutch's Gran Torino, there have been some truly memorable cop cars on our screens. Oh, and don't forget to comment with your personal favourite.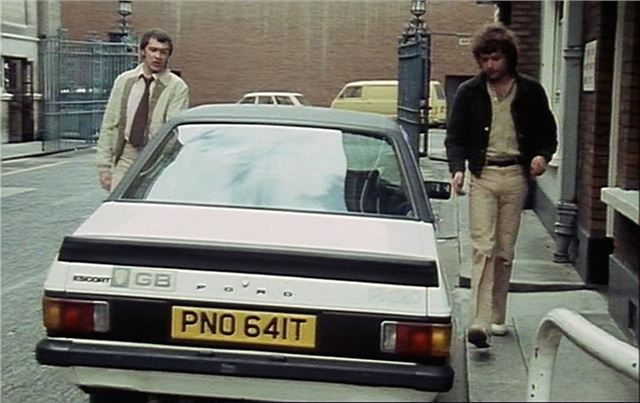 5


The Professionals – Ford Escort RS2000
The Professionals of 1977-83 starred Lewis Collins and Martin Shaw as Bodie and Doyle respectively, two agents working for CI5 – the fictional law enforcement department. The duo kicked off proceedings each driving a 3.0-litre Capri, but for 1978-79 Doyle swapped over to the MkII Escort RS2000 shown here. This was the sporting flagship of the MkII range, a model that looked the part thanks to its unique sloping nose and quad lamps; and with 110bhp from its 1993cc Pinto engine, the RS2000 was also one of the quickest saloons in its class.
Comments