Top 10: TV cop cars
We all love a 'proper' TV cop show, don't we? The kind of series that offers intrigue and action in equal measure (if we're lucky). But for many classic car fans, it's often the four-wheeled stars that we remember before the human ones.
So join us on this celebration of ten of the best cop cars used in some of the most successful series of the last forty-odd years. From Bodie and Doyle's RS2000 to Starsky and Hutch's Gran Torino, there have been some truly memorable cop cars on our screens. Oh, and don't forget to comment with your personal favourite.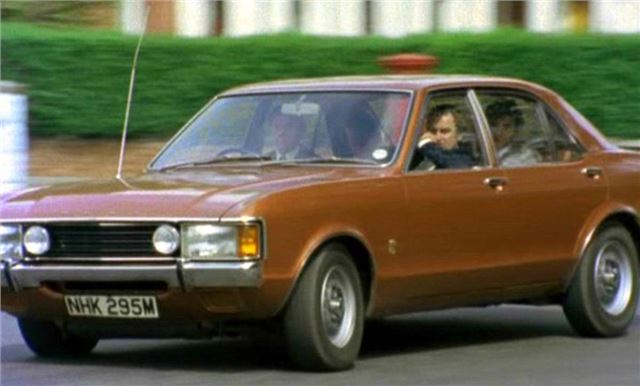 1


The Sweeney – Ford Consul GT
Anyone who was around in the '70s will remember the excitement whenever a new episode of The Sweeney was broadcast. This gritty British drama based around the Flying Squad saw Jack Reagan and George Carter (played by John Thaw and Dennis Waterman) bringing London's criminal fraternity 'bang to rights'. And helping them in their daily duties was a 3.0-litre Consul GT (sister car to the MkI Granada), which chased many a Jaguar S-Type through London's grimiest streets… with the Jags inevitably ending up wrecked. This was action-packed drama at its very best.
Comments